Save The Date
19th Annual
August 20th, 2022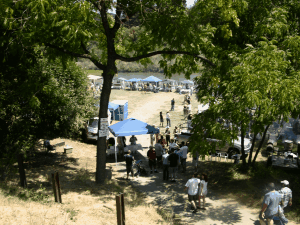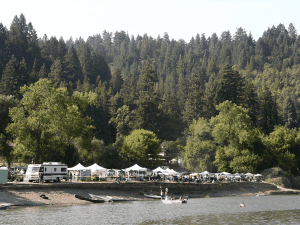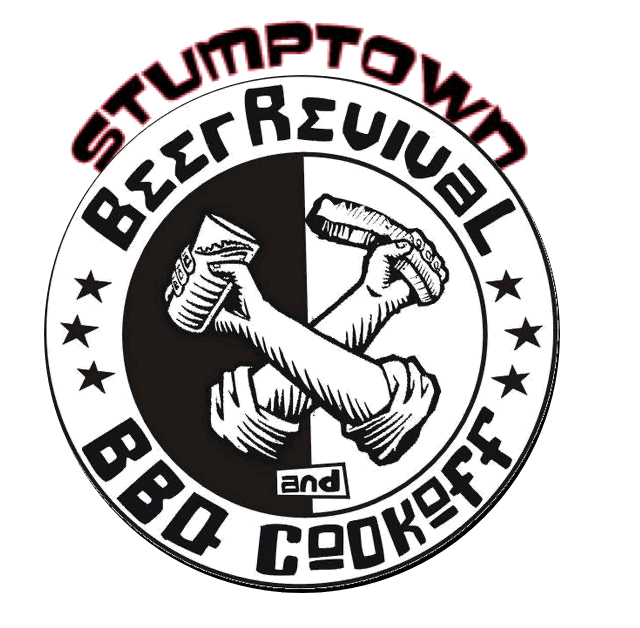 We're saying No to inflation, YES to Libation ...
It was such a blast last year, we're doing it again

It's a Back yard BBQ!
Recall (in a good way)
the Days of Yore
Back at the Brewery,
Back of the Brewery,
Back to the Early Days.
This Baby's Got Back!

Still to the benefit to our Seniors,
Very (Very) Limited ticket sales.

Tickets On June 3rd at Noon
until they run out.
Pre-Sale Only, No Tickets at the Gate

Online or at Stumptown Brewery

$125.00 General Admission
(plus online transaction fee if applicable)
Cash only when purchasing at Stumptown Brewery:No Checks or Credit Cards.
(A.T.M. is available)
Online Tickets are non-refundable and non-transferable
(purchaser must be present at gate with their group)

Please be COVID flexible.
We will be responding and complying to whatever COVID requirements are imposed.

Sorry, there are no Shuttle busses this year
Please Car Pool!!!
Saturday August 20th 2022
Stumptown's Back Yard 15045 River Road
Guerneville, 95446

Gate Opens at Noon
Beer Tasting from 1 - 5 p.m

Live Music by:
Rowdy River Special and
John E. Crash Entry fee includes your Beer, Cider, and BBQ tastings for the duration.
Over 20 Breweries, 15 BBQ teams and exactly 2 bands

"If you can't have fun at this one ... you can't have fun."
Don't take our word for it, find someone who came 15 years ago and ask them if they'll be coming back.
Better Yet, See For Yourself:
SonomaUncorked.Com

No Tickets at the Door / Pre Sale Only
(Sorry, Discounted Designated Driver Tickets are Not Available)
Breweries
(*Brewery and BBQ team*)


BBQ Teams:
BBQ TEAMS - Barron Air BBQ, The Black Hole BBQ, Bushgen's Boys' BBQ, Clear Cut to the Coast, Cousin Woods' Carnivores, D & D Little D, D & D Whole Hog BBQ, Elecrified Pumacorns, Fat Daddy's Catering, Four Brothers Smoking, Ginochio's Kitchen, The Hop Rods (Bear Rep.), The Mad Scientists, The Master Basters, Sonoma County BBQ, ...

Looking for Accomodation?

Please Let them know we sent you
Resorts / Hotels: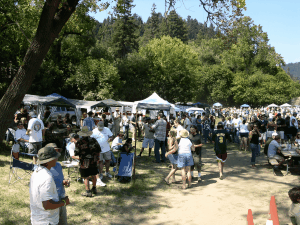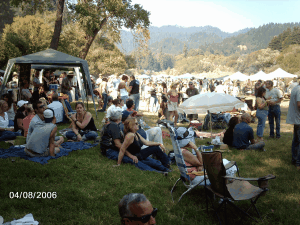 A Benefit for West County Community Services' Russian River Senior Resource Center. Held this year at Stumptown Brewery on the bank of the Russian River

Thanks to our Sponsors:


For Brewery Signups / Vendor Invites / Sponsorship Opportunities etc.
contact Deanna at revival@stumptown.com

Presented by: